Why Jeweler van Willegen
Free shipping
All items in stock
Ordered before 16:00,
Shipped the same day
Reliable address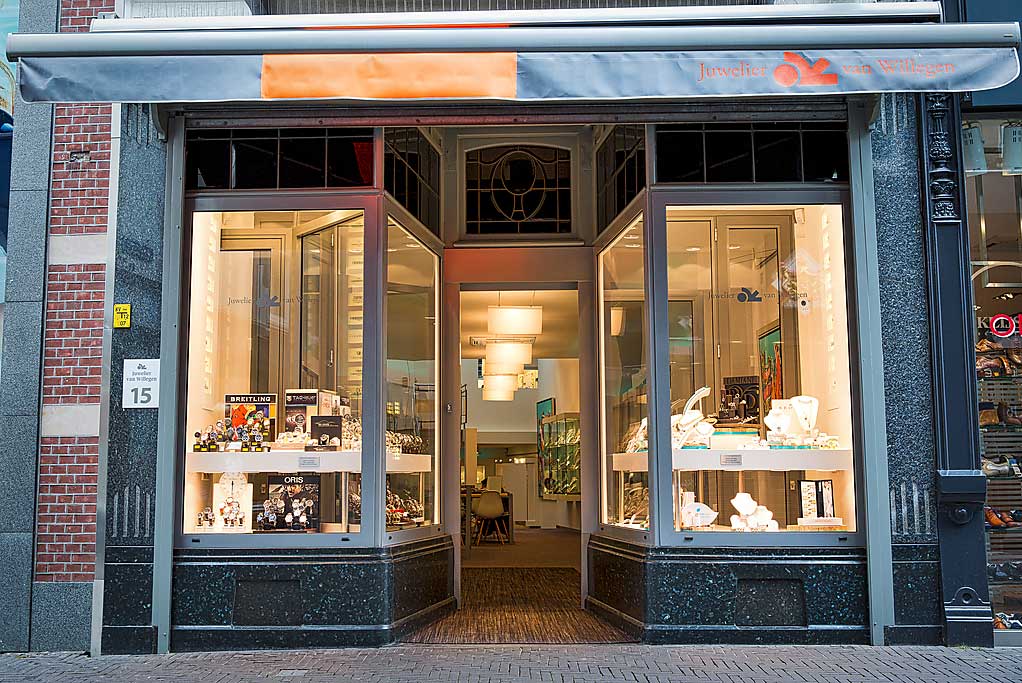 Welcome in our webshop!
We are official dealer for all the brands shown in our webshop. All products are on stock and are shipped the same day if you order before 4 p.m..
When you would like to see the product before purchasing, you are welcome in our shop at the high-end location Hoogstraat 15, The Hague.
Juwelier van Willegen, personal touch and 7 days a week!